You are here
Quickship Products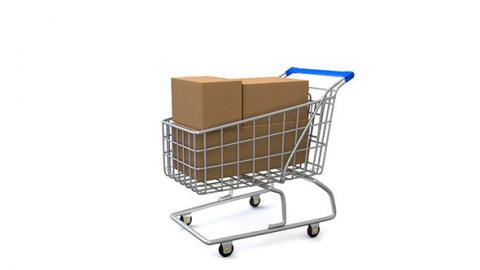 Free Freight when you order online!
Quick Ship items will ship for free within 5-10 business days of your order. All products are professionally packaged above industry standards to ensure safe delivery of your merchandise.
Lockers of all types and applications can be found right here, ready to ship.
Box lockers - ideal for maximum space efficiency providing up to six lockers vertically stacked and doors can be louvered, safety view or diamond-perforated for additional ventilation.
Wardrobe lockers in 1, 2 or 3 Tier configurations may be more suited for hanging garments with upper hooks and may come with a hat shelf at the top, which can be great for school books.
Special Equipment Storage Lockers like the Task Force Locker for police, TA-50 for military, and the turnout gear locker for firefighters and other first responders.
Stainless steel or Galvanite lockers take advantage of their corrosion resistant properties in damp areas.
Open Front lockers – for team sports and recreation facilities can be an asset to any locker room.